You will have now migrated from CHQ to SchoolsBuddy and will be using SchoolsBuddy for all your School to Home requirements. If you have any questions about using SchoolsBuddy or the differences between the two solutions please Visit our Help Centre where we have articles about all part of the system or send an email with your question to help@schoolsbuddy.com.
Index
1. CHQ acquired by Faria Education Group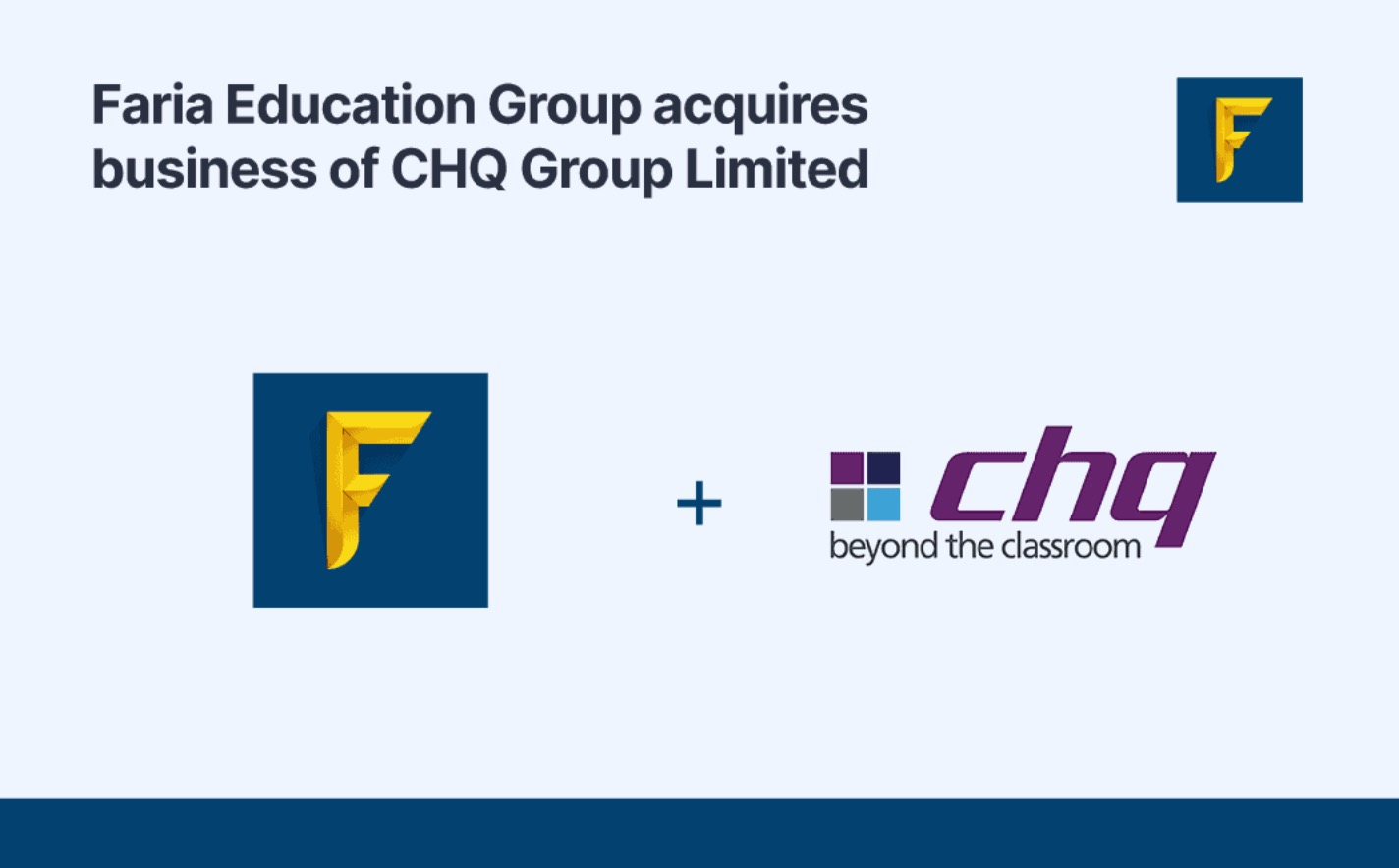 CHQ Group Limited was acquired by Faria Education Group Limited in May 2021. The CHQ business will be integrated with the SchoolsBuddy software system, acquired by Faria in 2019, bringing together the two leading providers of school activities management software.
Read the full announcement for further details or continue reading below to learn how to start the migration process for your school.
2. CHQ to SchoolsBuddy Migration Overview