The 'Guardians' tab within SchoolsBuddy is a great tab for accessing, printing and exporting Parental information from certain groups. To access the guardian's tab:

1. Click the 'Reception' tab.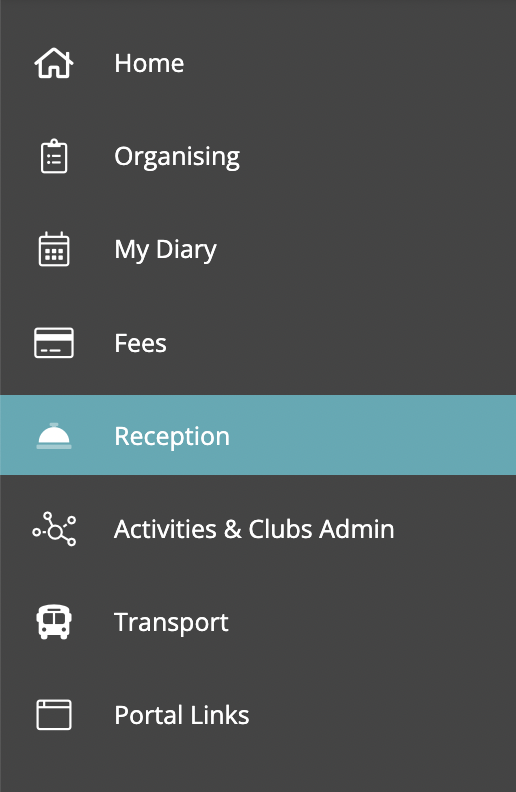 2. Click the 'Groups' tab.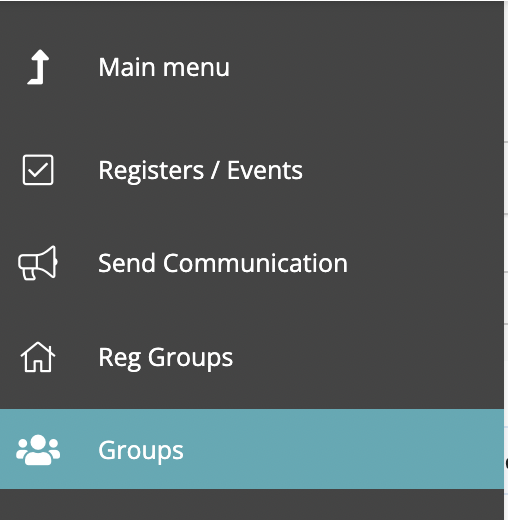 3. Use the filters to find the correct group. If you are searching for a group that you are not the organising, you must unclick the 'My Groups' toggle box.




4. When the correct group has been found, select it n the left hand side.


5. Click the 'Guardians' tab.




6. When selected, a list of all the Pupils within the group and their guardians will be listed on the screen.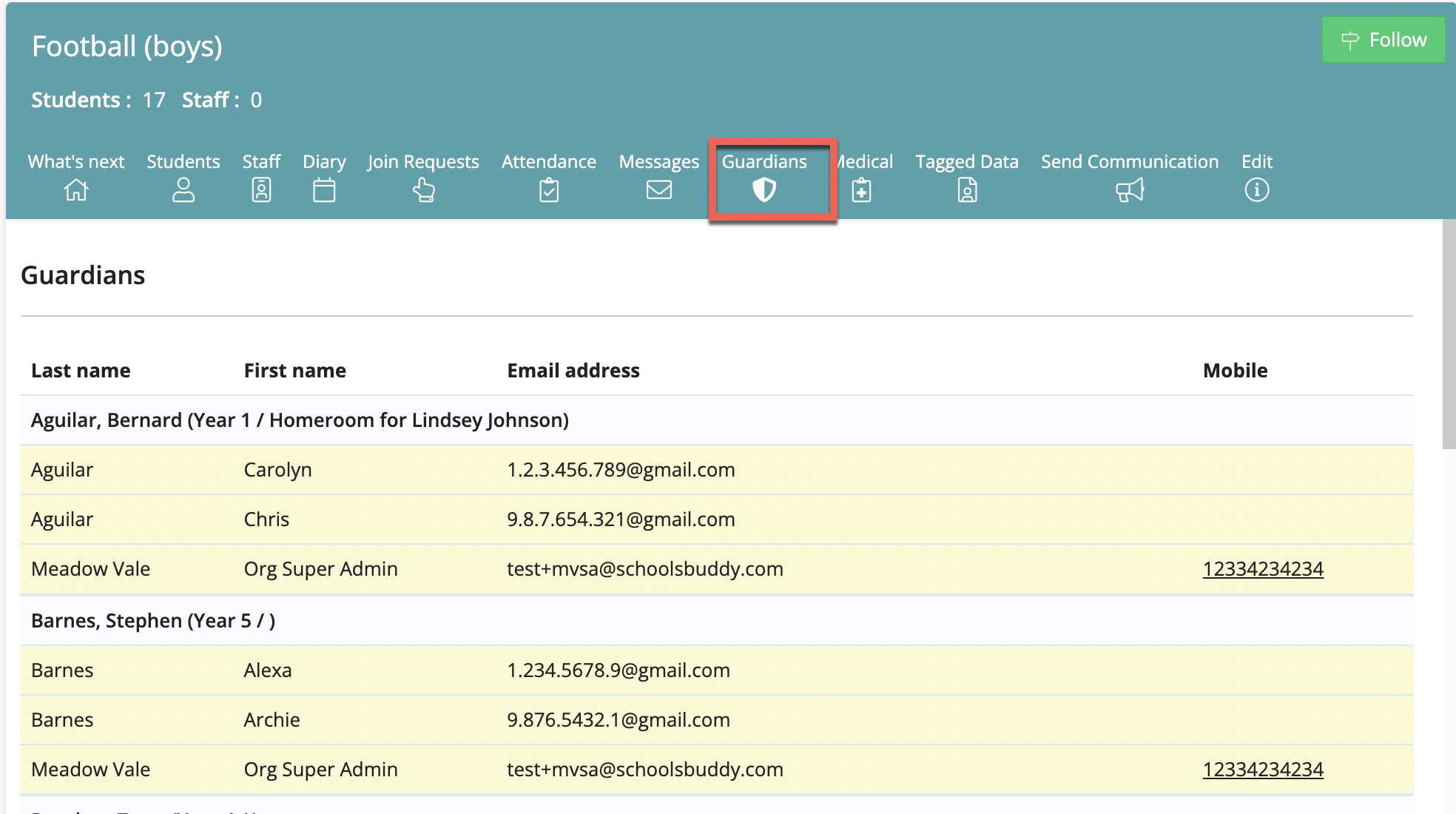 7. From here you are able to print the list or export into a CSV file. An example of this is shown in the image below.